Tuxes & Tails Presented by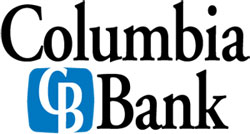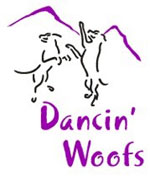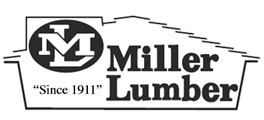 Technical Support Sponsor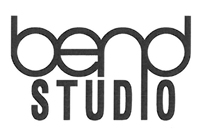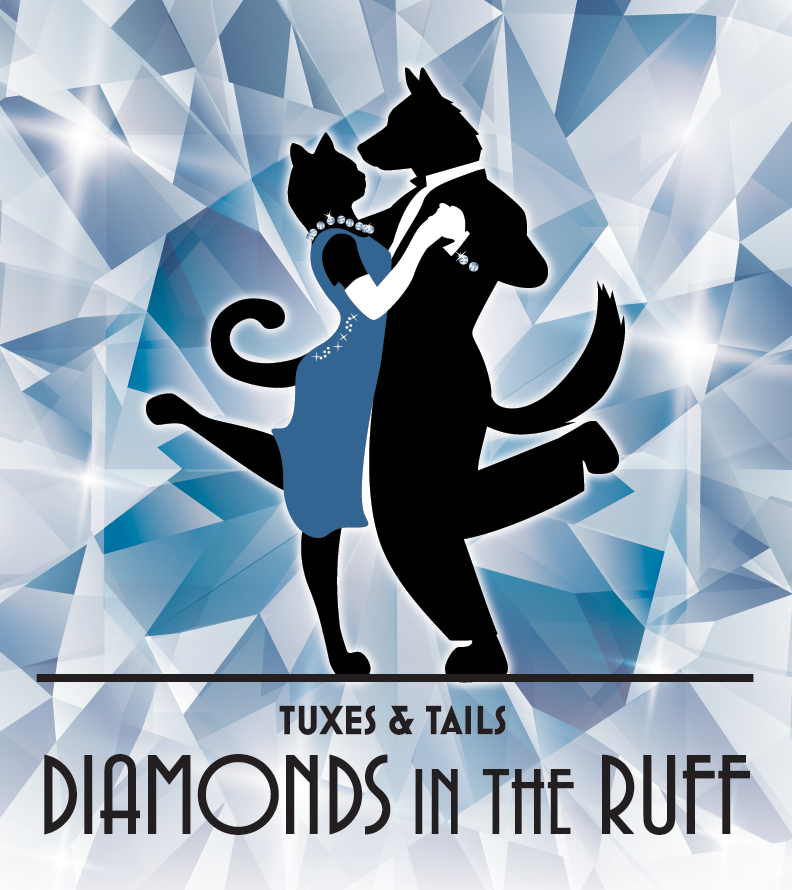 Tuxes & Tails 2021
Celebrating Our Diamond Jubilee
Saturday, October 2, 2021 | Doors Open at 5:30pm
Riverhouse Convention Center
"Diamonds in the Ruff"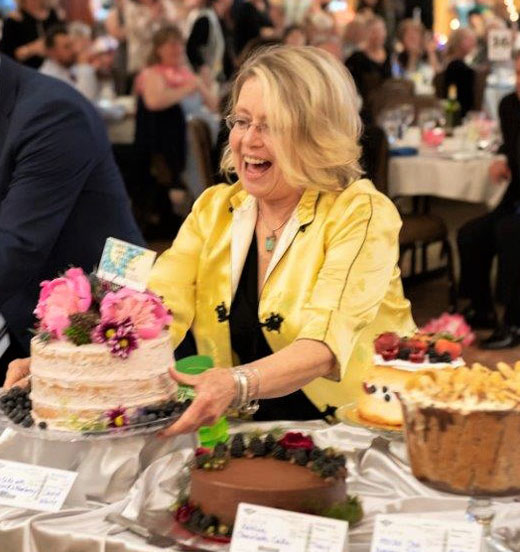 Don't Miss the Event of the Year Helping Animals in Need!
• Dancing • Wine • Dessert Dash • Live & Silent Auctions
Local, Regional and International Travel Destinations,
Local Activities, Artwork, Golf, Wine, Unique Experiences, Pet Items & More!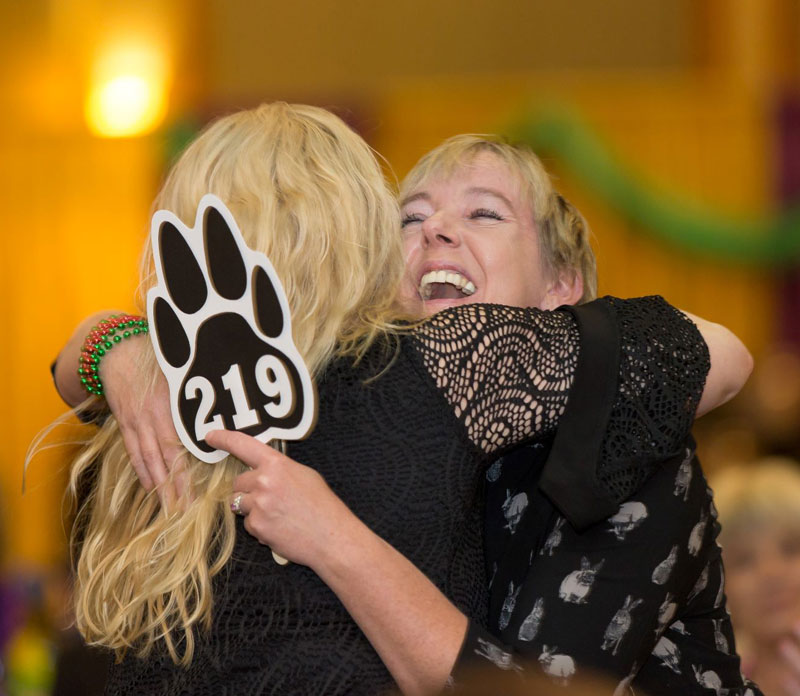 2021 marks the Humane Society of Central Oregon's 16th year of hosting Tuxes & Tails and 60th year of providing shelter, medical, and behavioral care for 6,500 animals in Central Oregon.
Please contact Becky Stock with any questions.
Thank you for your support and for being an essential part of our animal loving community.
Tuxes & Tails Presented by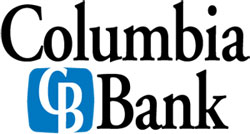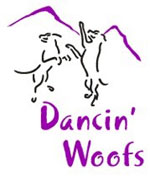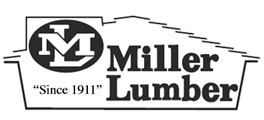 Technical Support Sponsor