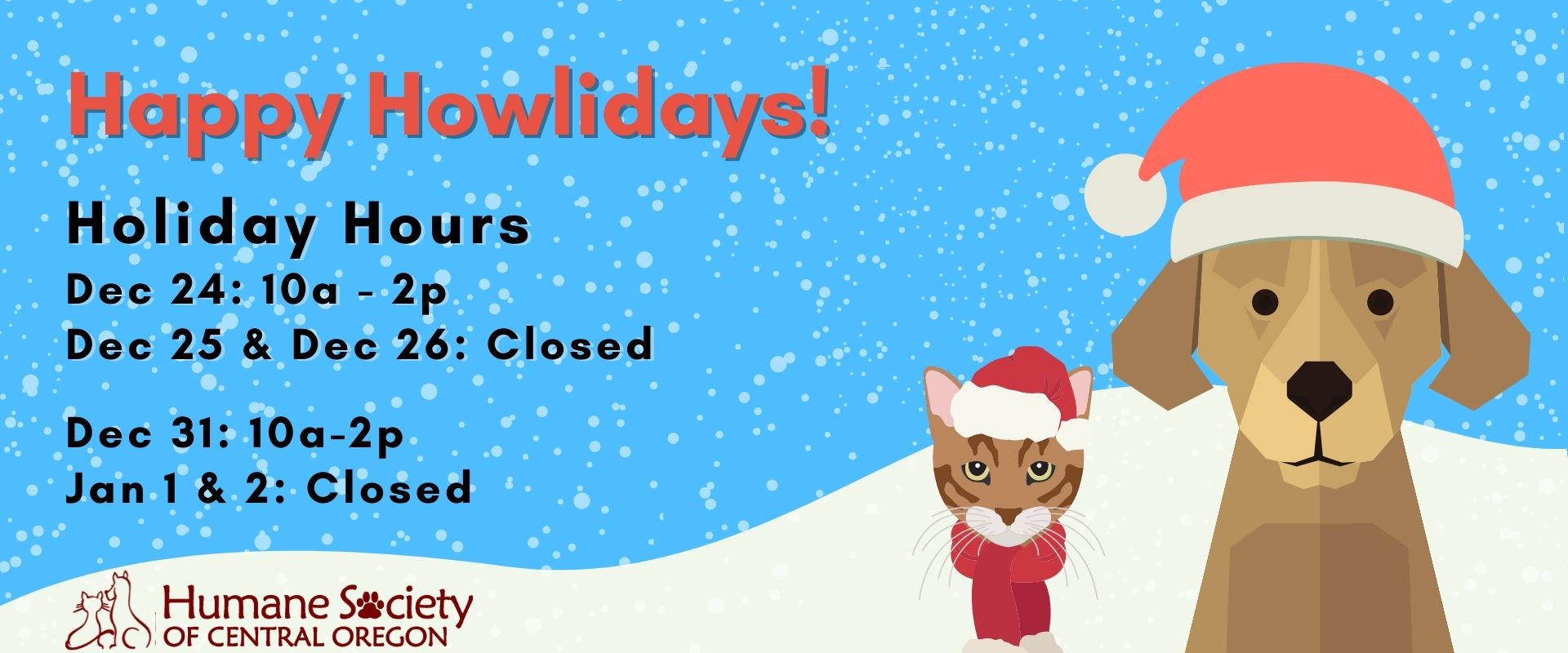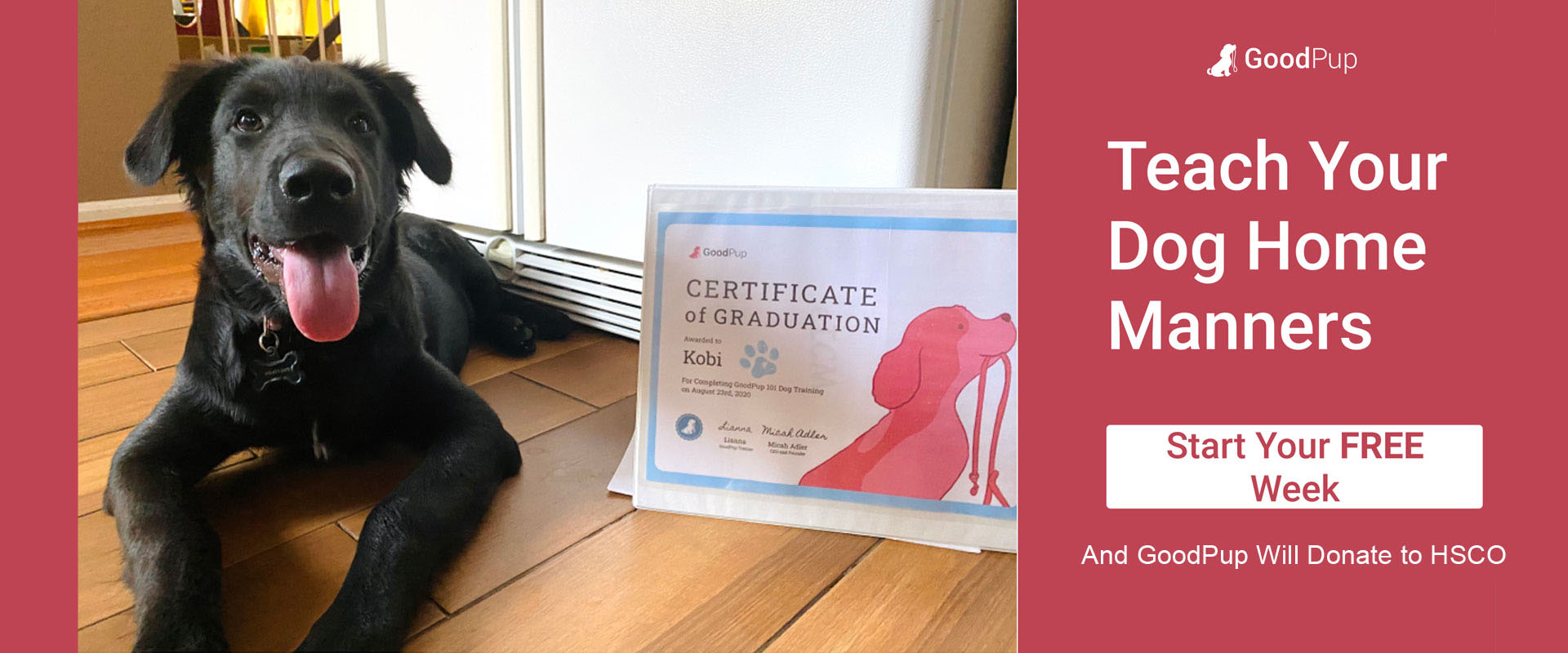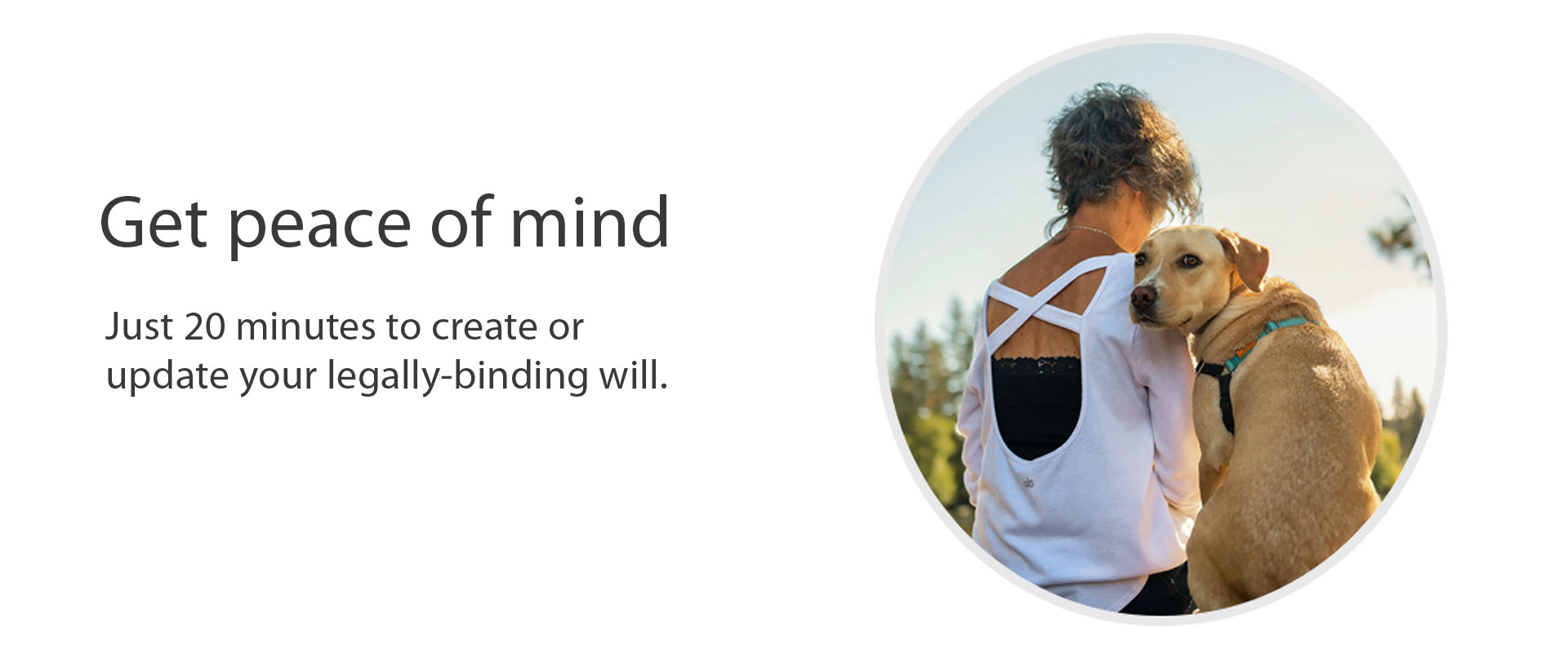 Bend Spay + Neuter Program
Bend Spay + Neuter offers affordable spay and neuter surgery, preventive veterinary care, and pet food to owned cats and dogs so that companion animals are not abandoned or relinquished due to financial constraints. We also provide services such as microchipping and new dog licensing, as well as assistance with trapping and spaying / neutering feral and community cats.
Help us control pet overpopulation and homelessness by scheduling your pet to be spayed or neutered today, or come in to our walk-in Vaccine & Microchip Clinic every Saturday to ensure your dog or cat is up to date on vaccinations. We believe in keeping pets and people together and creating a more humane community through quality and affordable veterinary care.
We know you have lots of questions, so we invite you to read about our services, prices, and scheduling an appointment for your dog and/or cat below:
HSCO 2021 Calendar to Benefit the Animals!
Purchase a HSCO 60th Anniversary Calendar and help us celebrate 60 years of helping the people and animals in our community. This beautiful calendar is filled with extraordinary photographs of beloved Central Oregon pets and HSCO alumni. Calendars are only $15, and 100% of the purchase directly benefits our animals and programs (including Bend Spay Neuter and Community Cats). Buy one for yourself, an animal loving friend or family member.
Our Locations
Newsletter
Sign up to get HSCO news and updates delivered straight to your inbox.